QUALITY OBJECTIVES
Ninety percent of the 1st Semester subjects of all the programs will have learning modules produced and uploaded to the #WoW BiPSU LMS for flexible learning mode.
One hundred percent of the faculty members will utilize the #WoW BiPSU LMS for the flexible learning mode in all the engineering programs.
Obtain 1-step higher accreditation certificate from AACCUP for the BSCpE program.
Level up the instructional capability by the facilitating the request for acquisition of 10M worth laboratory facilities for BSCE and BSEE programs.
Publish at least 3 research papers in peer-reviewed, International Journal.
| Date of Examination | Passed % | National Passing % |
| --- | --- | --- |
| November 2019 | 69.57% | 55.65% |
| May 2019 | 75.00% | 52.84 |
| November 2018 | 56.82% | 55.65% |
| May 2018 | 50.00% | 50.27% |
| November 2017 | 59.09% | 58.13% |
For 13 long years, from SY 1990 1991 to SY 2003 2004 the Engineering Department was under the College of Technology and Engineering For the first two school years, there were two Programs under this Department the Bachelor of Science in Civil Engineering and the Bachelor of Science in Electrical Engineering They operated under Board Resolution No 28 S 1992 June 1992

Accreditation Status Level III Phase I
BS Electrical Engineering
BS Mechanical Engineering
Civil Engineering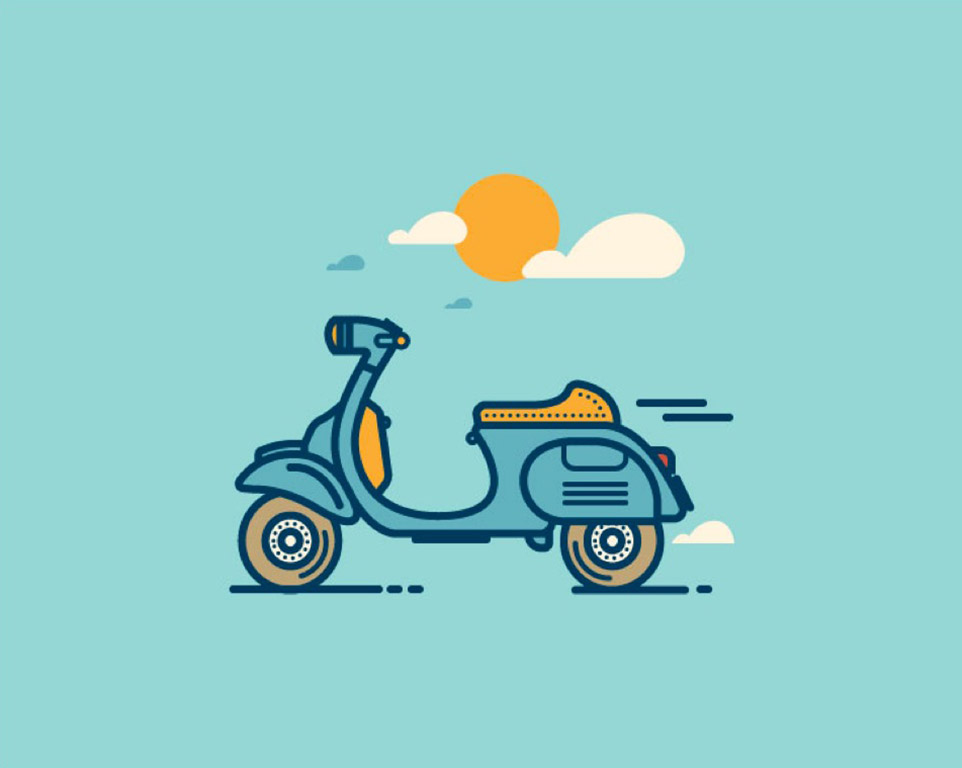 Electrical Engineering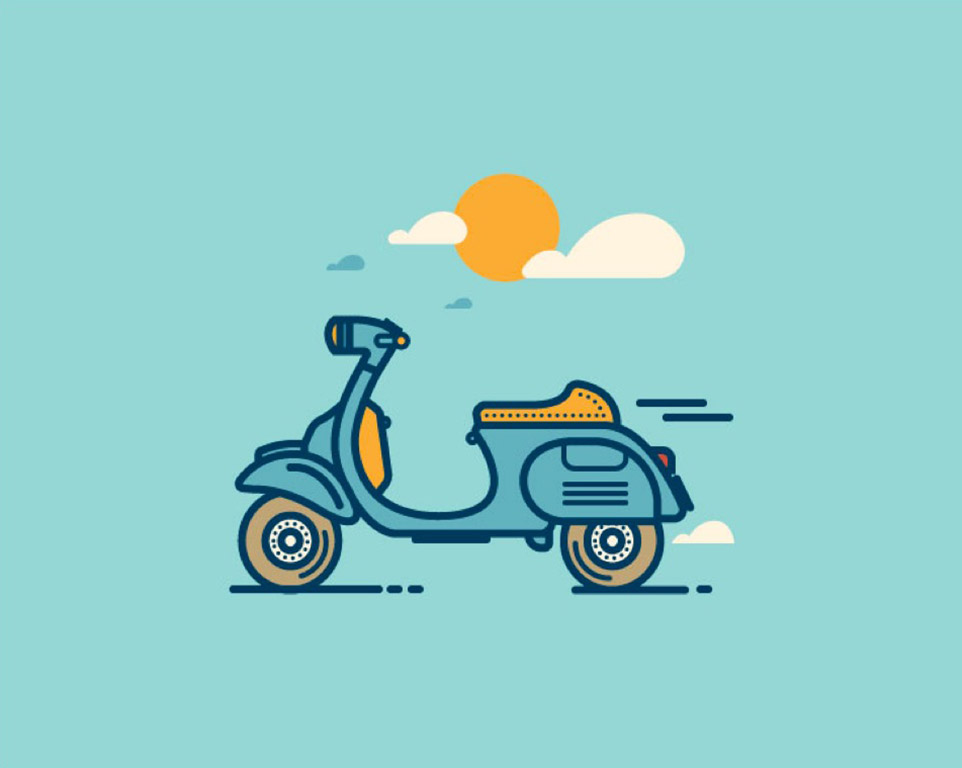 Mechanical Engineering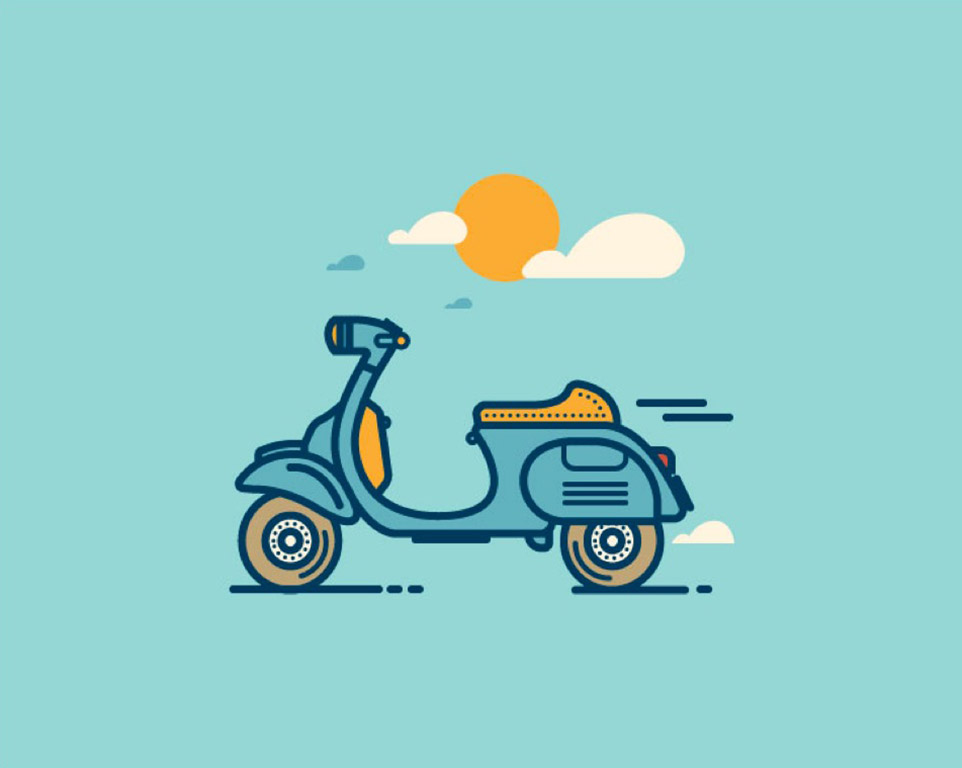 Computer Engineering