Institutional Planning Office (IPO) launches its website
In its efforts to digitize and democratize access to planning & development activities and updates of the university, the Institutional Planning Office (IPO) launches its website, linked to the university site.
The website contains news and updates regarding the planning activities of the university. Additionally, it now has important institutional documents such as
Relevant issuances (e.g., memoranda, advisories, etc.)

FY 2021 Draft Action Plans

WoW BiPSU Development Plan (working)

Performance-Based Bonus (PBB) results

Accountability Report Cards (previous PBB performances)
However, access to these documents may be restricted and may only be retrieved using a work email (bipsu.edu.ph) for security reasons and in accordance with the Data Privacy Act of 2012.
For feedback, bug reports, and other concerns, please do not hesitate to contact our office at planning@bipsu.edu.ph.


The site can be accessed at
The IPO sincerely thanks our Web Administrator, Mr. Loudie Suliva, for painstakingly curating and developing our site. You may connect with him if you don't have an official work email yet at lsuliva@bipsu.edu.ph.


Institutional Planning Office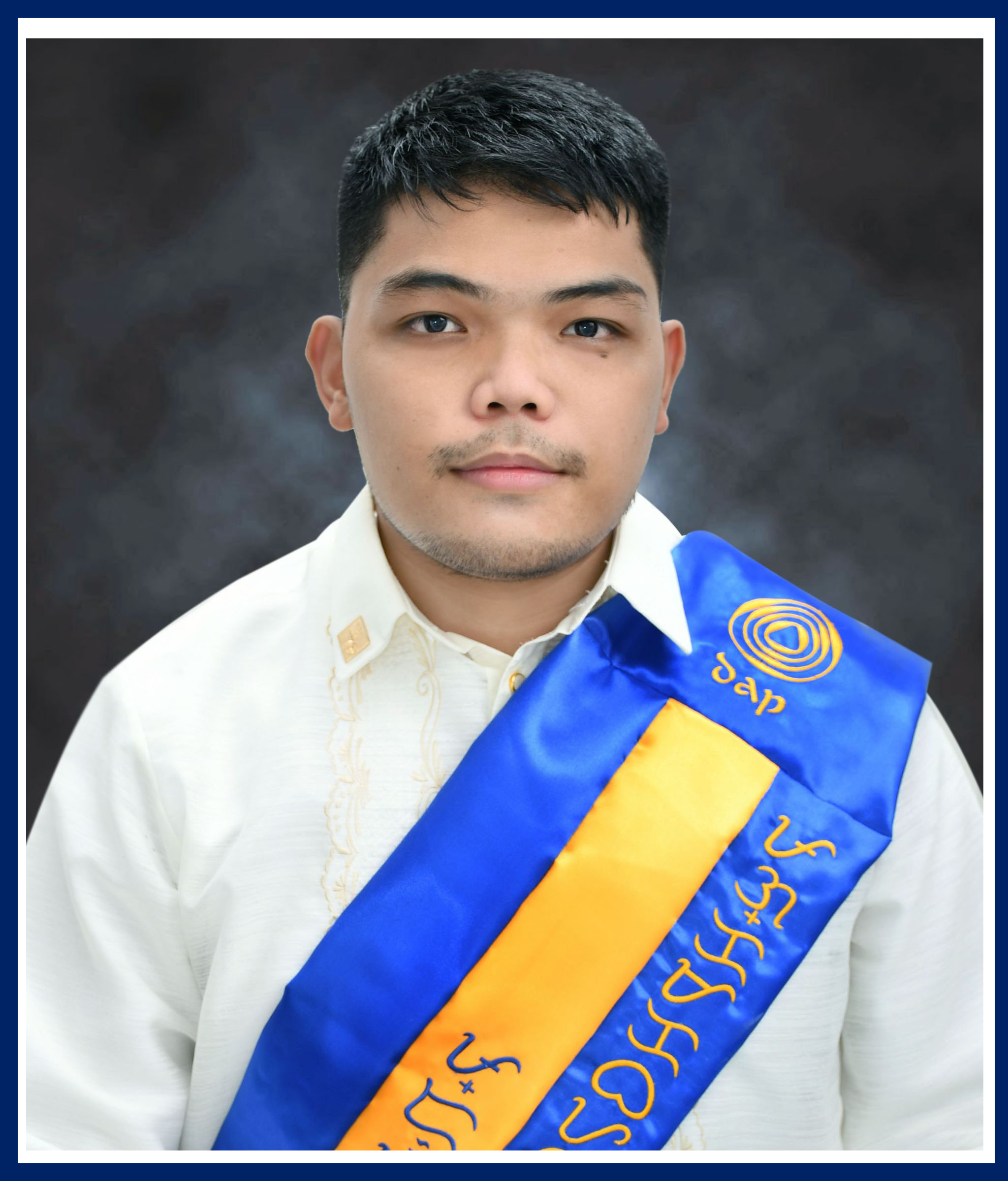 JOEDEL O. PEÑARANDA
Director. Institutional Planning Office